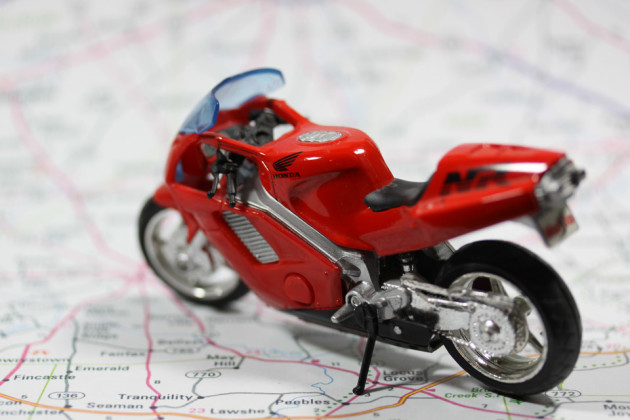 The following is a list of stock and microstock photography sites I have accumulated over many years working as a designer. Now the likes of Google Images and many other riskier sites to grab from are intentionally left out, as I am only interested in stock sites with a high volume of royalty free or creative commons rights images. I never use rights managed imagery in mockups or comps, well unless specifically requested by the client. And yes, this has been updated (as recently as 11/11/2017) and yes, it has ballooned well past the original 49 stock photography sites, then it started to shrink as smaller sites closed down and Getty Images bought some other sites out. Enjoy!
*All links open in a new window. Please check here if you are looking for sites that search stock photography sites and creative commons photography locations.
Inexpensive stock photos, but generally still good quality:
Free stock photography sites or free + paid options:
(Note: please check usage and rights carefully! Technically even Creative Commons Zero (CC0) licensed images, which generally may be used for personal or commercial use without attribution, can still have trademarked items in the shot or lack proper model/property releases and therefore have limited use.)
Expensive professional stock photography sites:
http://www.veer.com – Chinese stock site owned by iStock?
http://www.comstock.com – Forwards to Getty Images
http://www.jupiterimages.com – Forwards to Getting Images
http://www.photolibrary.com – Forwards to Getty Images
http://pro.corbis.com/rfshop/default.aspx – Forwards to Getty Images
Specialty stock image providers:
Stock search, aggregators, and tools:
I split the stock photography search tools and aggregators into a separate post. See this post if in search of stock photography search tools! And remember just because you find an image does not mean you have rights to use it! Always confirm usage rights.
I hope this list has helped you personally or professionally with whatever design project, blog post, presentation, or other creative work you find yourself doing. If you found any sites that don't work or are no longer relevant please let me know, preferably over on Twitter. Also let me know if I didn't include a stock or micro-stock photo site you like.
You can follow my shenanigans on twitter or see my photography on instagram or flickr.
Tagged with:
creative commons
•
image search
•
lists
•
photography
•
photography search
•
search
•
stock photography